Ashes Scattering Services Brighton
Many people, either for reasons of their faith or from past association with the sea, wish to have their ashes scattered at sea. We offer this service throughout the year from Brighton Marina.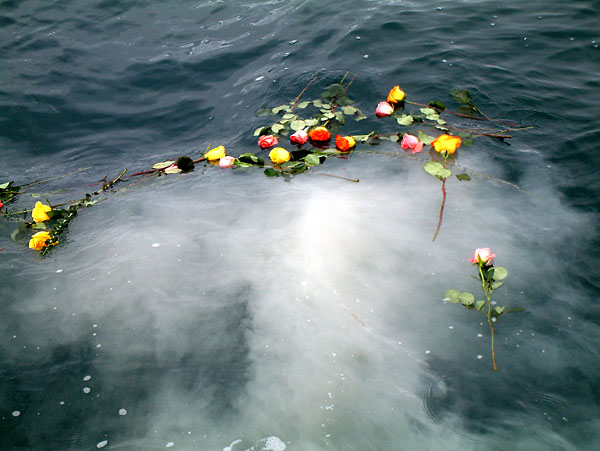 The Family Ash Scattering Services
Ash Scattering Service Brighton – Brighton Diver
We will take you, your friends and family (no more than 12) out from the Marina . We go to sea about a mile or so offshore and stop the boat and engines. We then open the side door and you can pour the ashes into the sea and put in any floral tributes or other devotional items. When you are ready and not before, we go back to the Marina . This normally takes about one hour in all. You will be emailed a certificate, signed by the skipper, stating the position and time that the ashes were scattered. If you bring a tape or CD of any music with you, we can play this over the sound system as and when you want
What we have to make this easy
Easy walk on boarding – ideal for the elderly and wheelchairs
Secure, nearby and free car parking. No restriction from tides or locks.
A large and stable 33ft catamaran
the cost for this service is £140
You wil also be issued with a certificate with all the relevant details